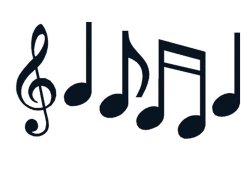 What

Summer Band Camp

When

7/7/2021

Where

Kennedy Catholic High School
Come to the Kennedy Catholic Elem. Summer Band Program!
July 7-16 (Excluding the weekend). In Person Band!!

Session One (11:00 am - 12:15 pm): Beginning Band
Session Two (1:00 pm - 2:15 pm): Veterans - it is time to make music together!