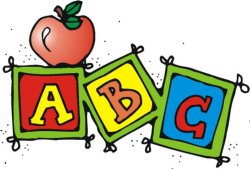 What

Kindergarten Orientation

When

8/31/2020, 3:00 PM
WELCOME TO KINDERGARTEN!!
This will now be a virtual event, on account of our current situation and the necessity for social distance. Links to the Informational Zoom meeting will be sent via email.
Thank you for your understanding as we work to make our school a safe place for our students!
-- Nancy McHenry Dirks & Tanya Paulson