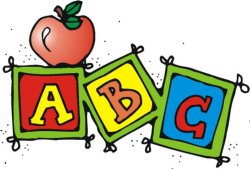 What

Kindergarten Orientation

When

8/31/2020
WELCOME TO KINDERGARTEN!!
This will now be a virtual event, on account of our current situation and the necessity for social distance. Please stay tuned for updates -- we will share our procedures with you as soon as we have them finalized. Thank you for your understanding as we work to make our school a safe place for our students!
-- Nancy McHenry Dirks & Tanya Paulson