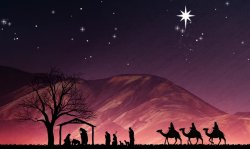 What

Advent Program

When

12/20/2017, 7:00 PM

–

8:30 PM

Where

St. Francis of Assisi Church
Join us for our annual Advent Program & the retelling of a beautiful ancient story. Performances and music by the St. Francis of Assisi students!
Advent rehearsal: 10:30 am (Get a sneak peak without the crowd!)
Evening Advent program: 7:00 pm. Doors open at 6:30 pm.