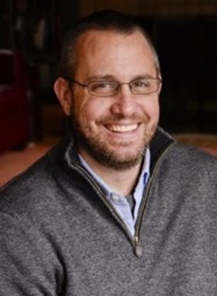 What

Zach Brittle, Guest Speaker

When

11/15/2017, 7:00 PM

–

8:30 PM
The Relationship Alphabet
with Zach Brittle
In a refreshing look at relationships, Gottman Institute trained therapist, Zach Brittle, will share his thoughtful and often humorous insights on communication, conflict management, and friendship building. Zach will be speaking in the Library.
To learn more about Zach, check out his website: http://zachbrittle.com . More information about The Gottman Institue and their research based approach to strengthening relationships can be found at https://www.gottman.com.
Childcare will be provided in EDP for parents attending the guest speaker series.