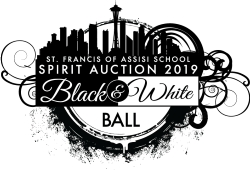 What

Auction Procurement Deadline

When

12/14/2018, 9:00 AM
Each family is asked to procure no less than $150.00 in goods. Each individual item must be valued at or above $50.00 ($25.00 for gift cards). All donated items must be new. Exceptions are listed on the auction web page.
Procurement forms for auction items donated are due Dec. 14, 2018. Please use the link below for the procurement form.
Auction items can be delivered to school between Feb. 20 - 21st, 2019.